---
---
Assumption University (AU) is a private, Catholic, research higher education institution in Bangkok, Thailand administered by the Brothers of St. Gabriel. It is the first international university in Thailand, established in year 1969.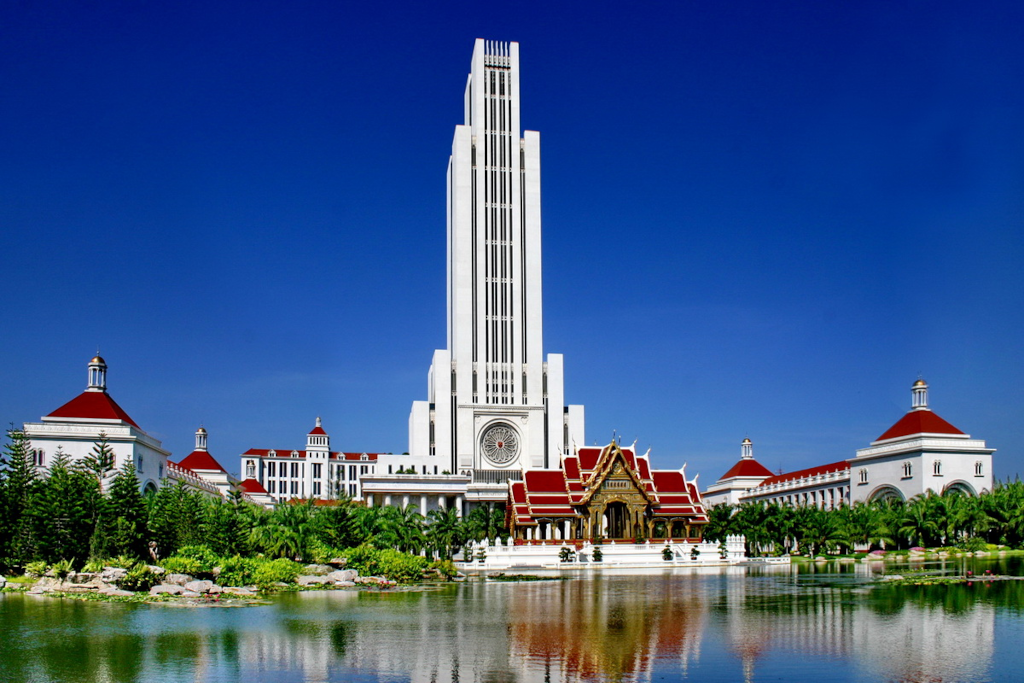 Vincent Mary School of Engineering (VME) is an international engineering faculty established in 1990. It is one of the 10 faculties at AU and widely regarded as one of the best in the country that produces quality engineers and cutting-edge innovations for the world.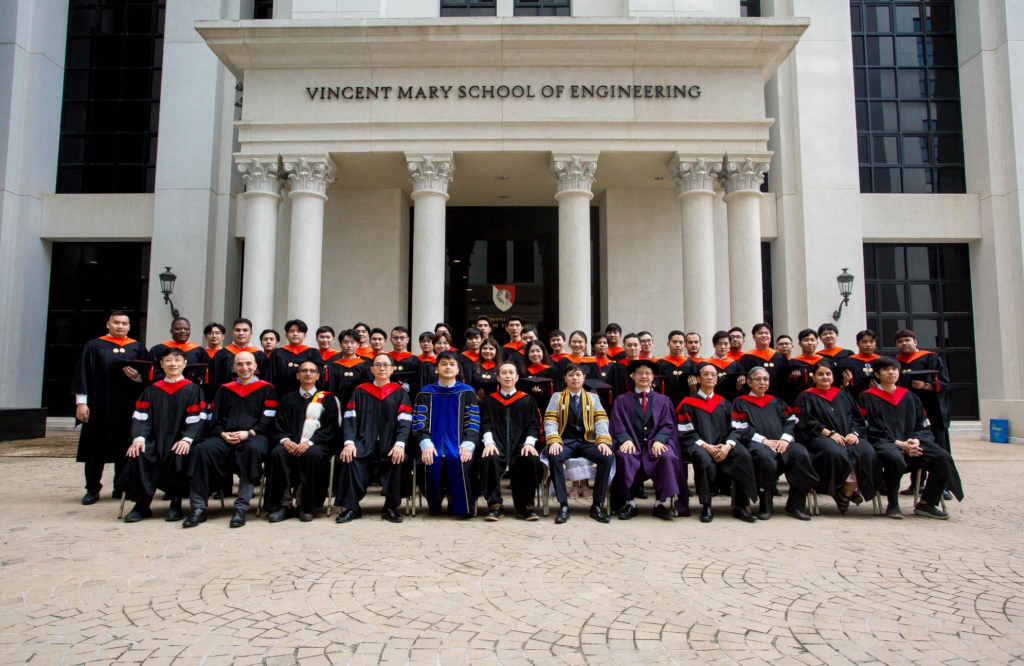 The faculty started its operation in 1990 with two departments: Electrical Engineering and Electronics Engineering.
It then expanded its activity by adding three more departments in 2005: Computer Engineering, Mechatronics, and Telecommunication.
The department of Aeronautics and Aircraft Maintenance was added to the faculty programs in 2015.
After significant technological advances in fields of electronics, telecommunication and computer, and their close interrelationship, the faculty merged the existing departments into three; offering 5 distinct programs:
Aeronautics Engineering
Electrical and Computer Engineering
Mechatronics Engineering
The university campus is located 40km away from Bangkok capital city. Three standard students' accommodations (dormitories) are offered on the campus and myriad of apartments and condominiums are available in vicinity of the campus for students to rent.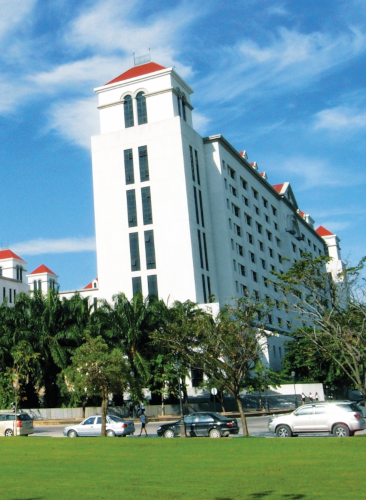 Prospect students may apply throughout the year for normal and special semesters.
A normal semester begins from:
June to October of every academic year.
November to March of every academic year.
A special semester (for those who miss the June or November in-take) begins from:
August to October of every academic year.
January to March of every academic year.
The special semesters are designed to facilitate students who miss to enroll in a normal semester.
For further information contact us via email engineering@au.edu or call (+66) 02 723 2311.
---
---