---

As described by the President Emeritus of Assumption University, Rev. Bro. Dr. Martin Martin Komolmas, the name "Vincent Mary" is based on two different persons as follows;
The Saint Vincent Pallotti who was known to have helped creating technical and hands-on schools for impoverished layers of society.
The Brother Vincent, a member of Brothers of St Gabriel (SG). He was a a foreign teacher back in the days at Saint Gabriel's College, Thailand. He taught science subjects to young children and inspired them to pursue their further studies in science.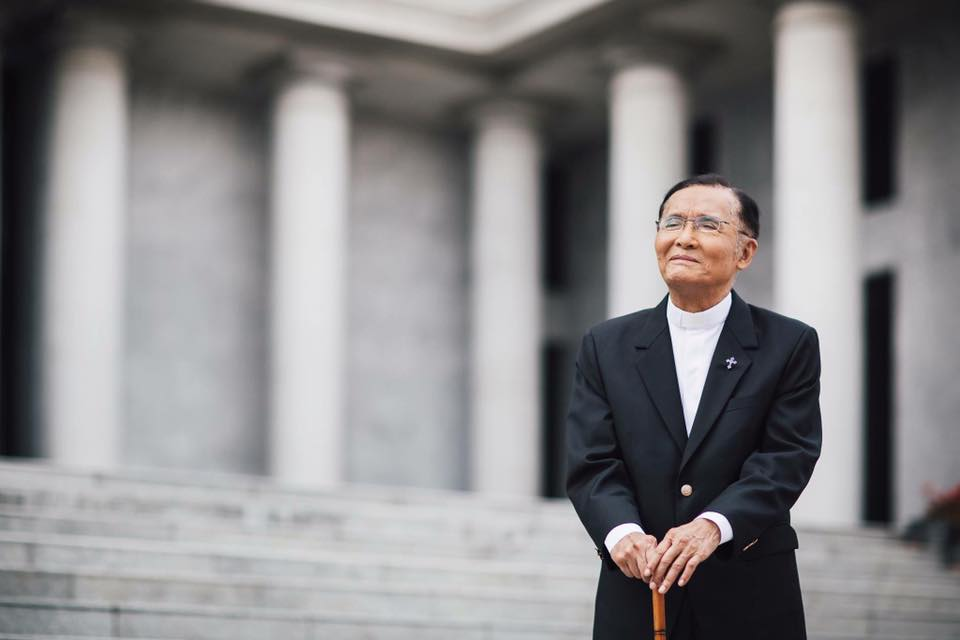 Logo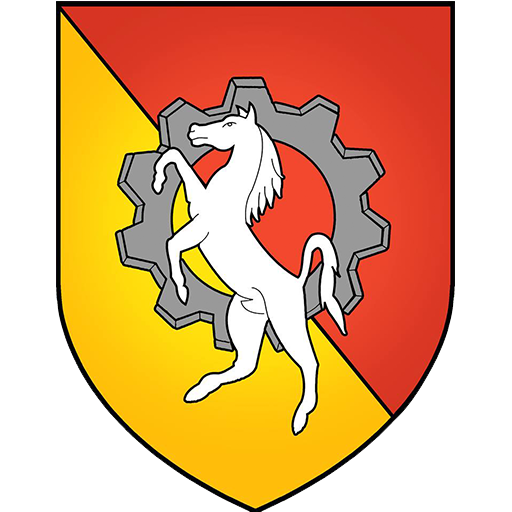 A horse symbolizes:

Strength of speed
Smartness
Spirit of Freedom

Rev. Bro. Dr. Prathip Martin Komolmas
Vision and Mission
Vision
Vincent Mary School of Engineering envisions itself in the next decade as:
A nurturing community for future engineers of international, ethical and entrepreneurial values.
Providing students with state-of-the-art learning facilities with applied research approaches.
Mission
The Vincent Mary School of Engineering is committed to ensuring the effective development of intellectual, professional, ethical and morally sound graduates, with entrepreneurial spirit capable of utilizing their engineering and research exposure, as well as being socially responsible, righteous and hard-working towards the prosperity of their organization, community, family and themselves.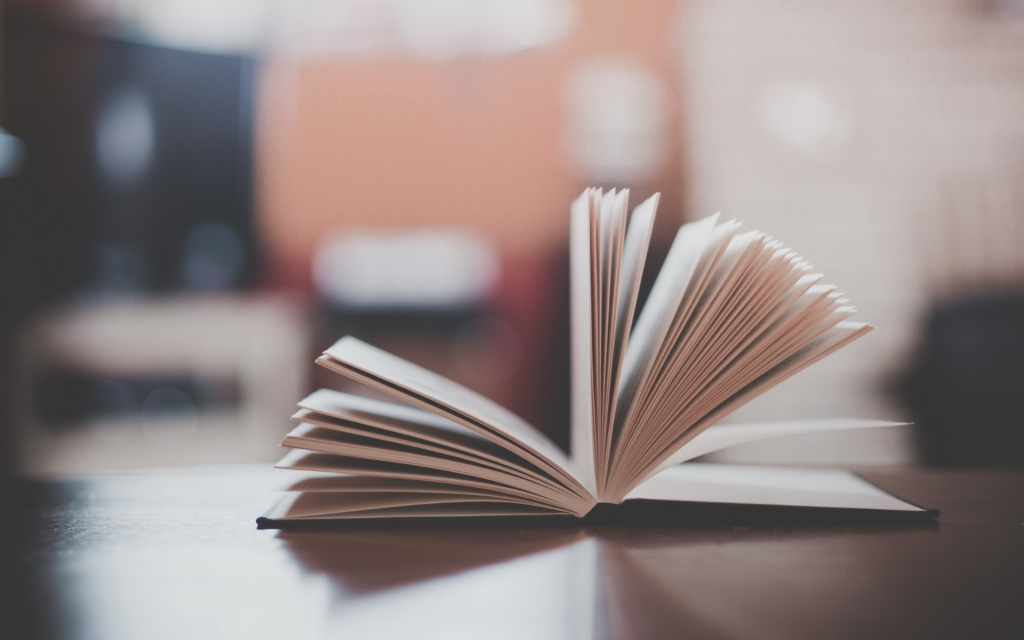 ---